Dairy Digital Media Resources
Your landing page for proven dairy nutrition and superior performance solutions from Zinpro®.
We designed this digital media resource kit with you in mind. We hope you find the assets below helpful as you develop and customize your content. Please also contact a member of our Public Relations team if you have questions.
We are happy to schedule an exclusive interview for you with our dairy nutrition experts to showcase how Zinpro® helps transform animal health and productivity.
Story Starters
Feed Efficiency – Feed efficiency gives a direct snapshot of herd profitability. Zinpro's proven line of dairy solutions offers flexibility and makes the most of fed energy to achiever operational goals and consistent returns.
Unlock Performance – Unlock dairy herd performance with improved skin and hoof integrity, feed efficiency and fertility. Speak with our experts about how Zinpro® Availa® Dairy helps drive herd productivity and wellbeing.
Rumen-first Nutrition – Advance nature, improve sustainability and drive production all while allowing dairy cows to become better cows. Discover how Zinpro® IsoFerm® fuels the rumen for optimized performance.
Support for Every Stage – Proven solutions and specialized expertise to grow calves into the most productive cows. Visit with our team to learn how Zinpro supports the wellbeing and efficiency of calves, growing heifers, transition cows and lactating cows.
Proven Partner – Backed by more than 50 years of research and industry expertise, Zinpro leads in the dairy nutrition space. Our experts partner with nutritionists and producers to deliver solutions that provide flexibility and drive herd performance.
Meet Our Team
Dairy Specialists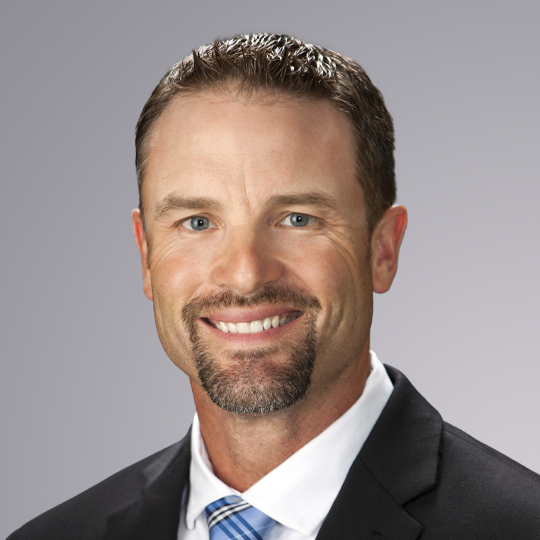 Leadership Team
Additional Materials
Images
Content Links:
Take Dairy Cow Performance to the Next Level
Logo Links:
Connect with our Public Relations team for one-of-a-kind content.
Connect with Zinpro for one-of-a-kind content.
"*" indicates required fields